Experience Maui's Freshest Cuisine
Providing You and Your Guests a Taste of Hawaii through Your Taste buds.
Are you looking for chef services on Maui? You've come to the right place if you are a visitor coming to Maui, a concierge, a travel agent, a retreat coordinator or a foodie. Aloha, I am Ann-Marie Burtell, a private chef with over 13-years of experience cooking at some of the most exclusive properties on Maui. Since I was a very young girl growing up in Dearborn, Michigan and started cooking in my Mother's kitchen, my passion for cooking has been an amazing journey.
My intention with every meal is for you to know that I care about every step of the process. From when you first contact me, to creating the menu, to shopping for local ingredients and being sure you get exactly what you need for you or your client. What matters most to me is that you and your guests get quality food that is as fresh as possible and tastes as delicious as it looks!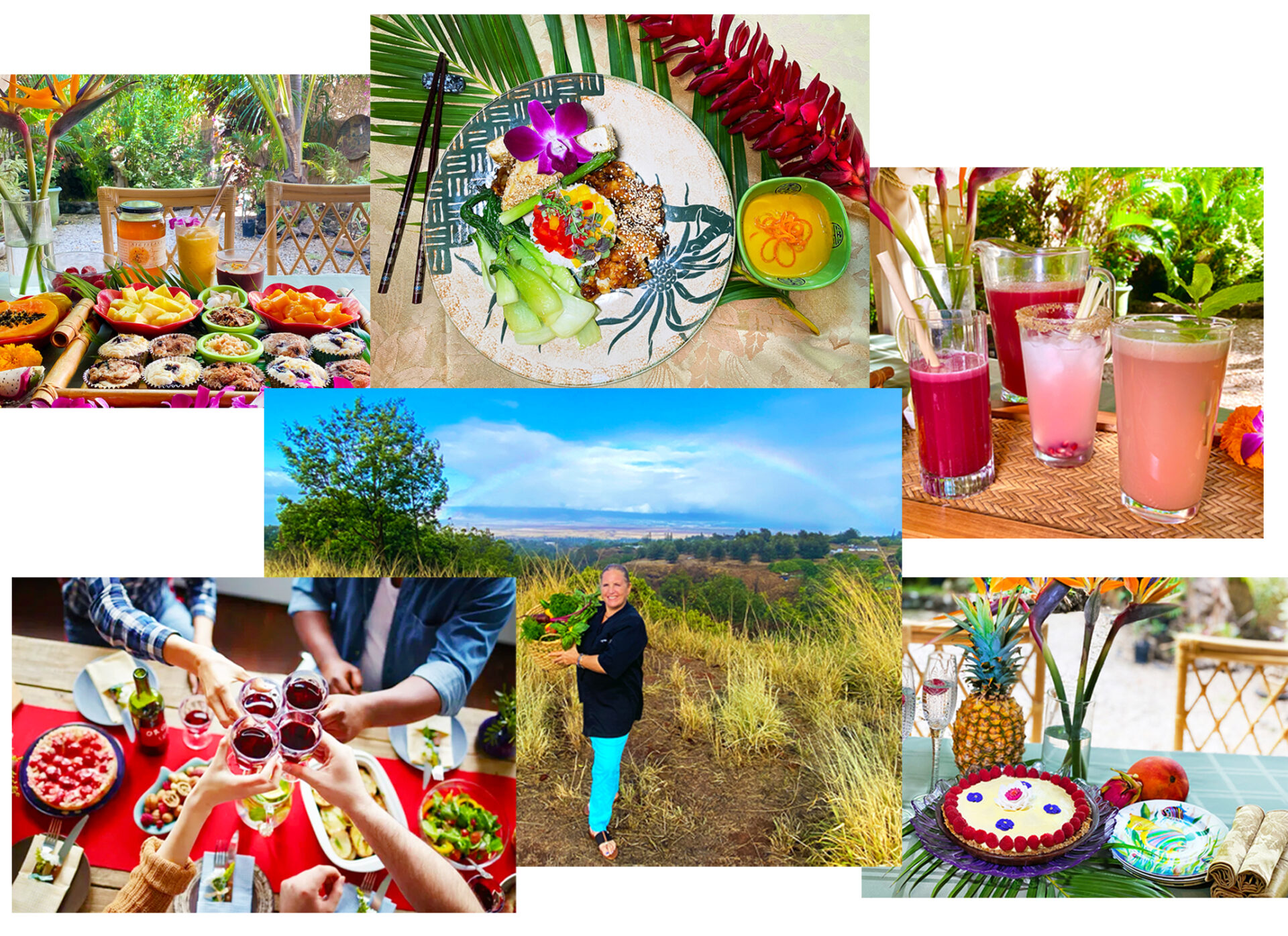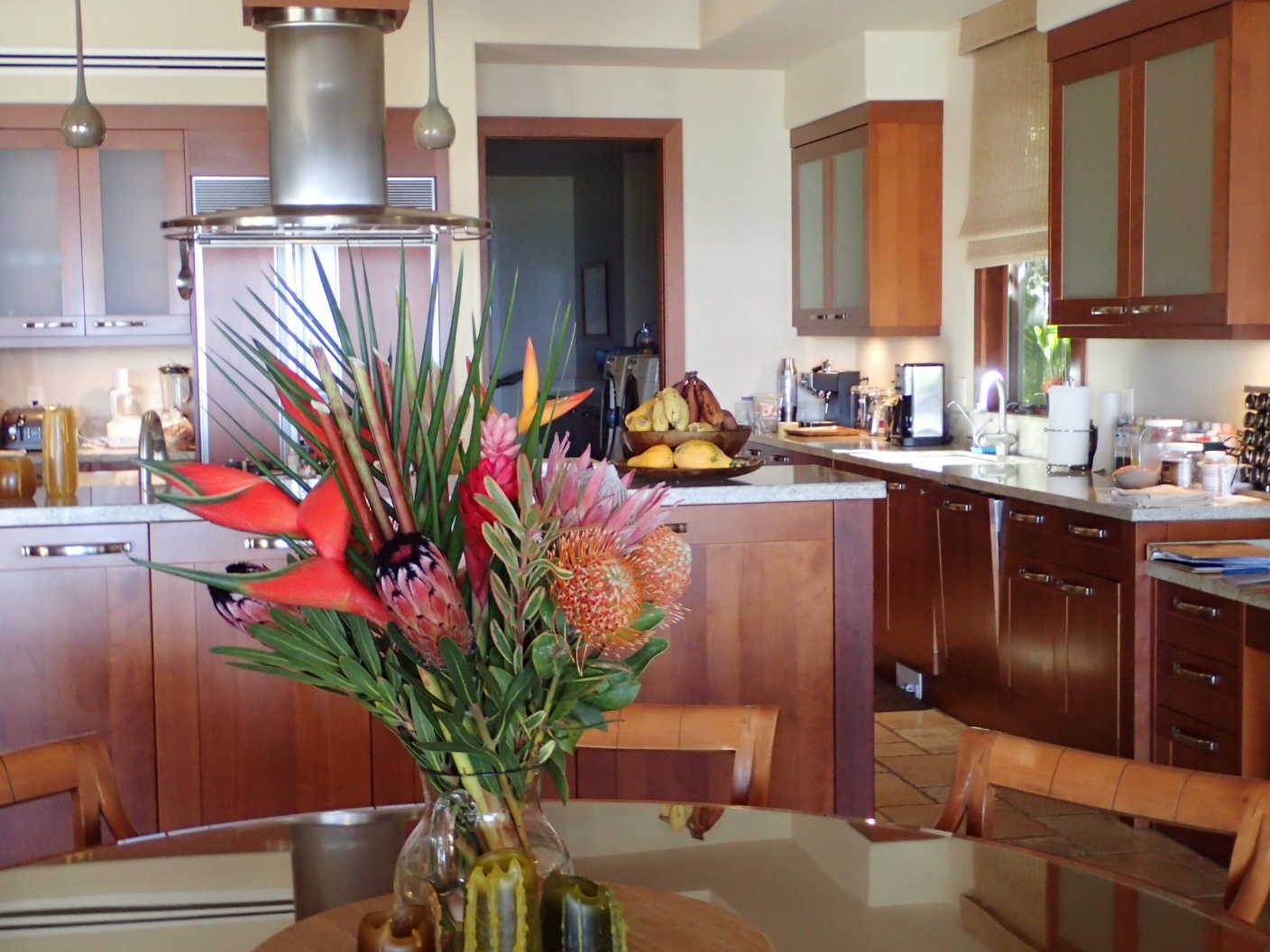 Private Chef & In-Home Dinning
Exclusive private chef services in Maui. While you are in Hawaii you want to enjoy the beautiful Valley Isle. Leave the planning, shopping, cooking, service and clean-up to us. Be the host and relax and socialize with your guests. This is an all-inclusive service similar to eating at a restaurant. Most clients choose casual appetizer service and then a seated dinner service. However, family style and buffet style are great for families and friends who want more variety and prefer casual. Hiring a Private Chef on your vacation is perfect whether you are celebrating a birthday, anniversary or want to avoid the crowds and relax in the comfort of your villa with your family and friends. This service includes a server/assistant when you have over 5 people. And if you want fresh tropical flowers for your table please ask. Multiple services and weekly service is available. The menus are designed specifically for you and your guests and everything is customized. After our initial consultation you will have time to review the menus and then discuss the details for your meal(s). A printed menu is always emailed to you.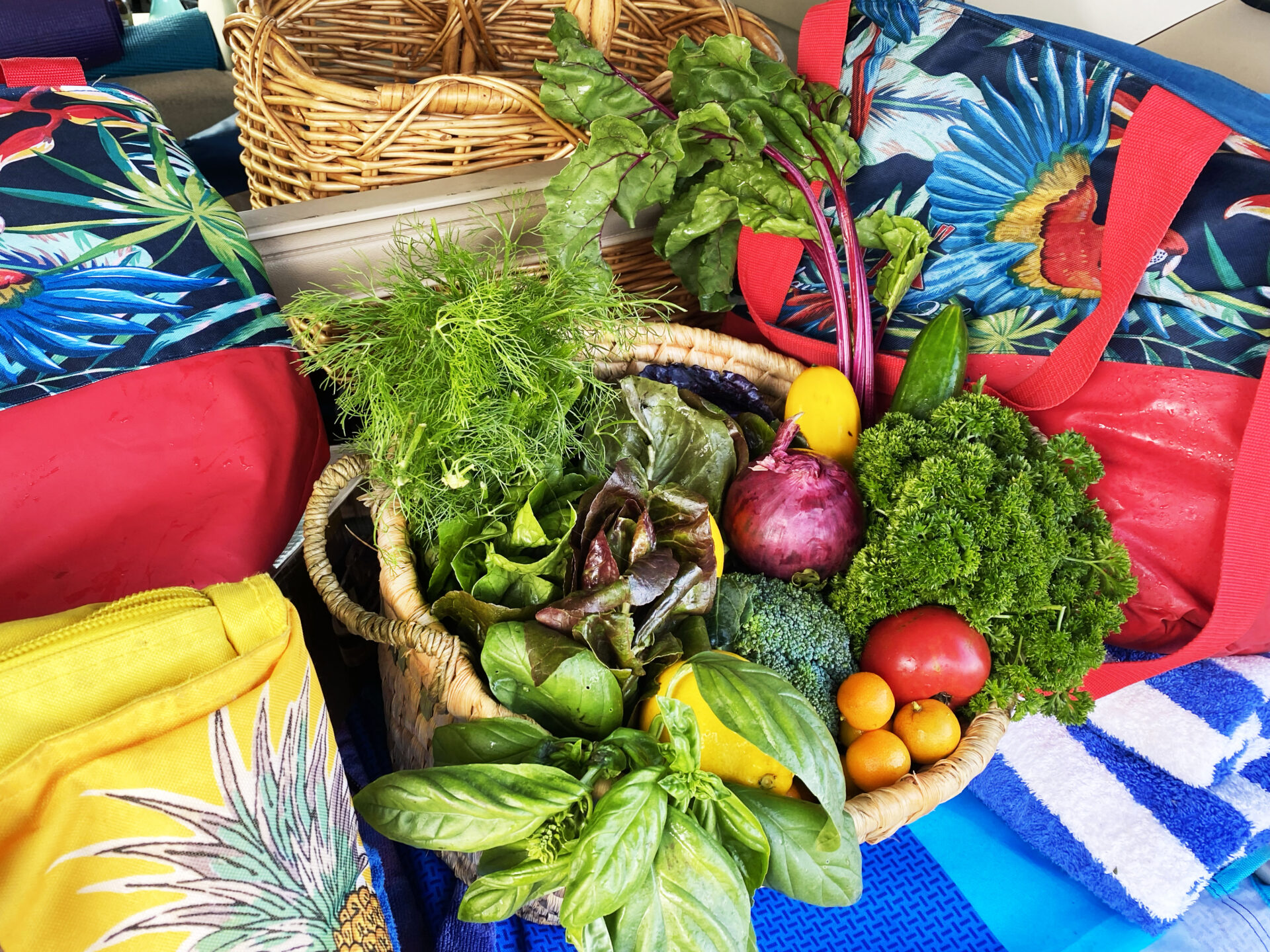 Enjoy delicious fresh food at your convenience. This service does not include table service or clean-up. However, in order to provide the freshest quality food some items will be prepared on-site if necessary. Most items can be prepared and dropped-off. The quality of the food is the same but you won't have the Chef and Server for the dining portion.  You decide how many dishes you want and how many meals you want.  This is a customized service and all about making your Maui vacation as enjoyable and stress-free as possible while enjoying delicious home-cooked meals.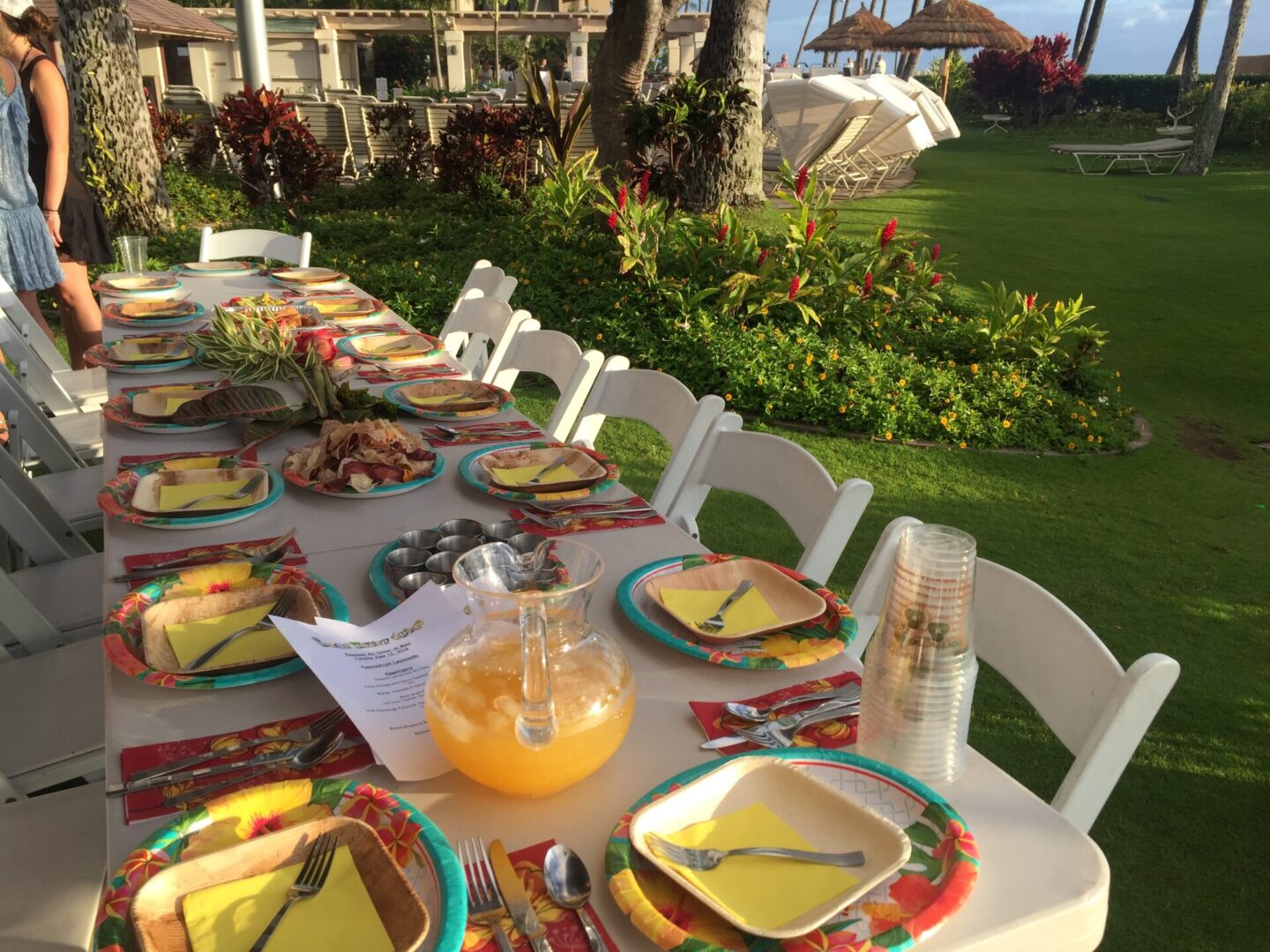 If you are a retreat leader or travel coordinator Maui Fresh Chef will assist you with your planning needs. These services are customized as each event is unique. After a complimentary consultation we can discuss your needs and types of menus that you require. The menus are created for your specific requirements. Sample menus will be provided. If you are hosting a wellness retreat or yoga retreat you want food that nourishes your guests and highlights the bounty that Maui has to offer.
The food during a retreat is a vital component to the overall retreat experience. When you provide plant-based vegan food your retreat participants will see what is possible with healthy eating. And they will begin to nourish their bodies and see how they feel after eating this type of high vibe food. Whether you are creating a one-day event, a weekend retreat or week-long experience I will assist you in your culinary needs. In addition, cooking classes are available to your guests upon request.