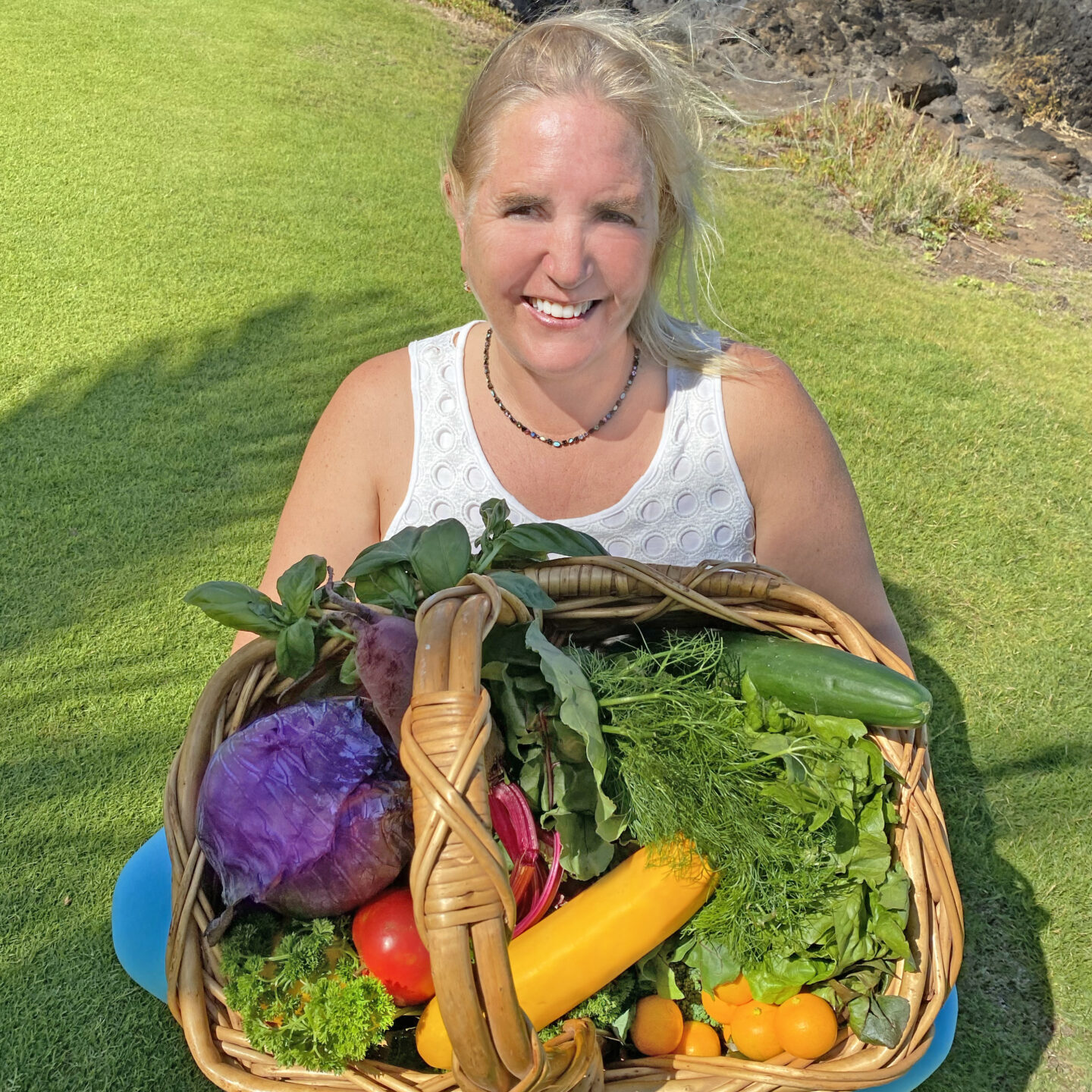 My Inspirations
Living the Plant-Based Lifestyle
Welcome to Maui Fresh Chef. You have found yourself here because you love food, want to eat healthy, and appreciate the finest and freshest ingredients this world offers. I am Ann-Marie Burtell, a private chef in Maui, Hawaii for the past 13 years, and have been on this lifestyle journey for decades. It has been and continues to be a privilege to serve clients from around the globe who travel to this beautiful paradise.
My inspiration continues to come from Maui's abundant and varied food-plant sources. I am inspired daily by the freshest ingredients I have access to from the hearts of farmers who so painstakingly make them available at local markets.
Food is a very important component of the human experience and it must be both nourishing and enjoyable. Your food choices should not limit the way you live – instead, your food choices should improve the way you live. Over the past decade, more and more people are understanding the health impact of their food choices. It is a privilege to cook for you, teach you something new and guide you in any way I can as you travel along your own culinary journey.
When I first experienced the Island of Bali, Indonesia
I was exposed to what could be possible with food and I discovered a creative component I had not experienced previously. One of my greatest culinary inspirations is Mr. Made (Maa-day) from Moksa Ubud in Bali, who owns one of the greatest vegan restaurants in the world. I was also inspired by the avant-garde chefs in Washington, DC, when cooking for families and teaching cooking classes in the greater DC area.
When I visited a small island in Vietnam a number of years ago I took a cooking class at a village just outside of Hoian. I was hooked on the freshness of Vietnamese cuisine and fell even more in love with creative Asian cuisine.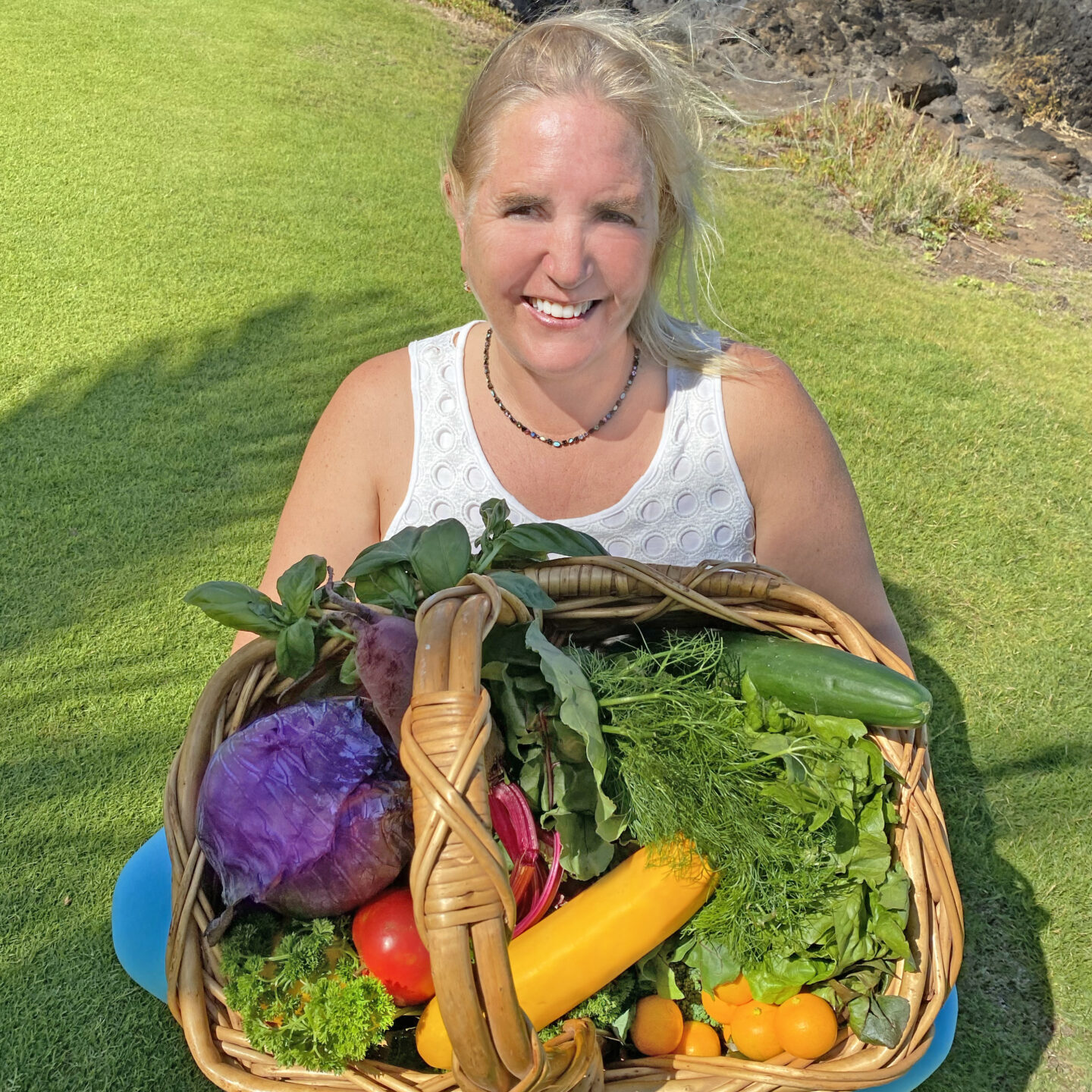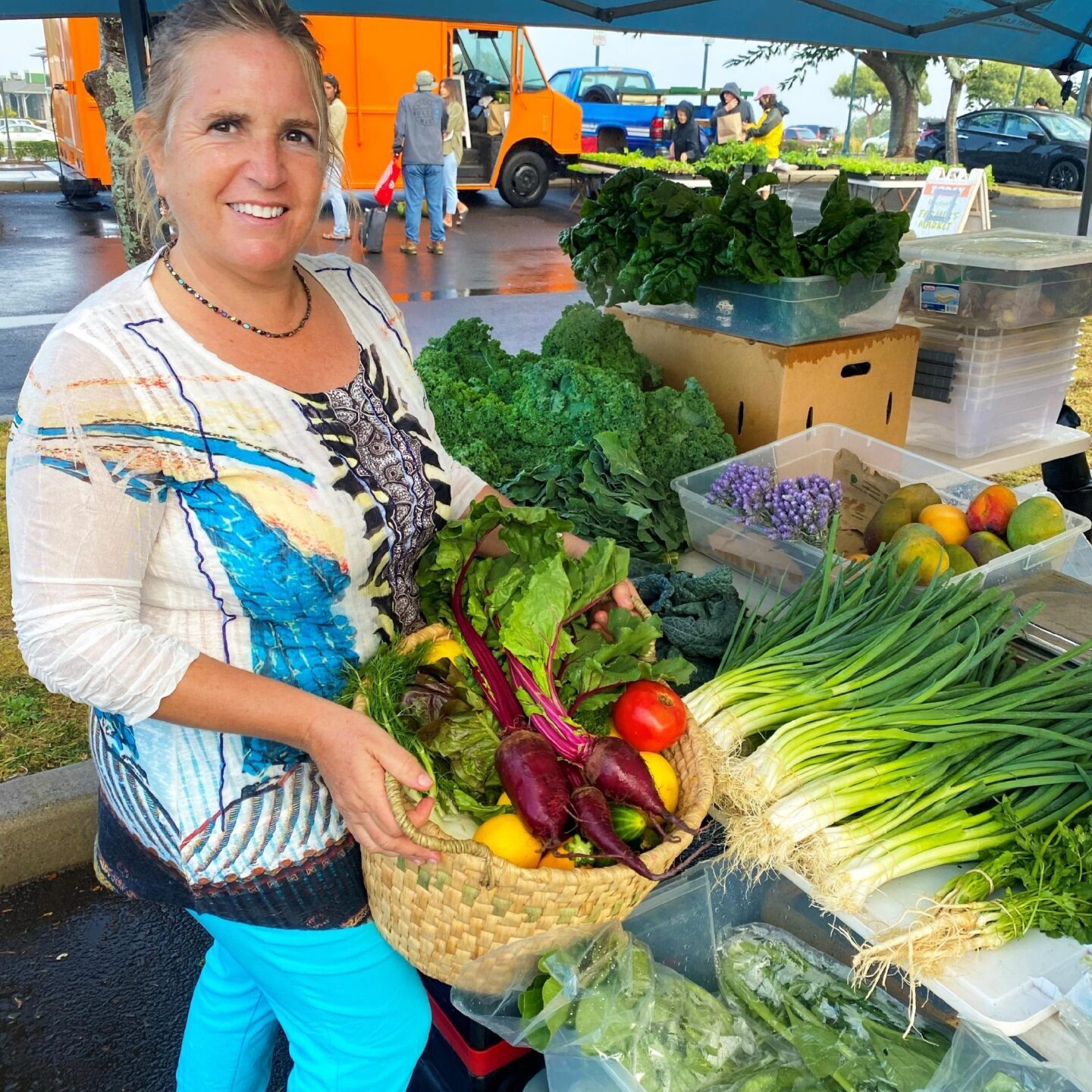 What I know for sure is that I am passionate about food and the ingredients I use.
I use only the freshest of ingredients and create my own sauces, dressings, marinades and desserts from scratch. My favorite flavor profiles are Italian and Asian Fusion with Maui Fresh Ingredients. My favorite ingredients are yuzu, pesto, herbamare (sea salt seasoning), toasted macadamia nuts, dark chocolate, ginger and Big Island Hamakua mushrooms. I enjoy the culinary journey and flavors that come to life like an amouse bouche (delight in the mouth).
Food is our greatest medicine. And through this journey of food I know that it is meant to be delicious, in addition to nutritious. It is also to be shared with our friends and families. Why I still do what I do is because of the hundreds of people I have cooked for over the years who love celebrating with food. They share. They laugh. They indulge. They are generous with others. They care about the time they spend with family and friends. And most importantly, they love and appreciate food. Looking forward to connecting with you and sharing our love for food together.
Much Aloha.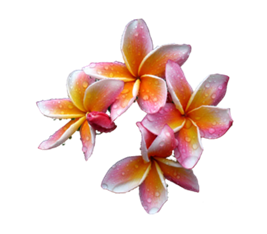 Get to Know Chef Ann-Marie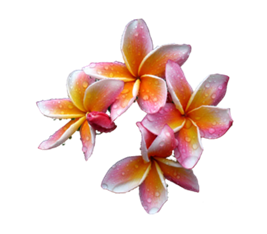 Hometown: Dearborn, Michigan

College: Georgetown University School of Foreign Service (SFS '90)

Resident: Maui, Hawaii (Since 2002)

Locations Cooked at in Maui, Hawaii Include: Ho'Olei at the Grand Wailea; Montage Kapalua Bay; Makena Estates; Wailea Oceanfront Homes; Kaanapali Villas; Launipoko Estates; Westin Villas; Honua Kai Resort & Spa; and many more.

Styles of Cooking: Fresh Local Hawaii Cuisine with a mix of Italian, Mediterranean, Japanese and Asian flavors.

Favorite Foods: Pesto; Vegan Sushi; Dark Chocolate and Yuzu

Favorite Travel Destination: Bali, Indonesia

Hobbies: Snorkeling, Underwater Photography and Learning

Love: Walking on the Beach; Kundalini Yoga and Breathwork; Travelling; Farmer's Markets and Dining Experiences

Vision: Continue creating your very best life and celebrate each day!

Favorite Quote: Life is a journey, not a destination