Vegan Culinary Lifestyle Services
Living the Plant Based Lifestyle
Are you in love with the idea of eating vegan food and yet finding it difficult at times because you don't have enough options or support. It is not easy to transition from one mindset to another overnight. This is a process that may take months, if not years. Chef Ann-Marie recognizes the need for inspiration, guidance and support for you to successfully transition and shift to living a vegan lifestyle with nutritious plant‑based cuisine.
When you decided to follow a plant-based lifestyle you may have been confused where to begin. What to eat? Where to source your ingredients? What kitchen tools do you need to start?
The idea around "lifestyle" is that it is not just about food, but about mindset and how you approach life. Chef Ann-Marie believes in creating the life you love and that includes doing what you love and enjoying the life this world has to offer and knowing there are other people on this path with you. She is in this together with you.
The other services Maui Fresh Chef provides in addition to Personal Chef Services and Cooking Classes include: Vegan Lifestyle Coaching; complete Kitchen Pantry Rehab Services; and Menu Creation Services for your restaurant, chef business or home.
Wherever you are at on your journey please reach out and contact Chef Ann-Marie for a free consultation.
Please submit a contact form with your details to discuss your needs.
Submit Form Below to Learn More about Culinary Lifestyle Services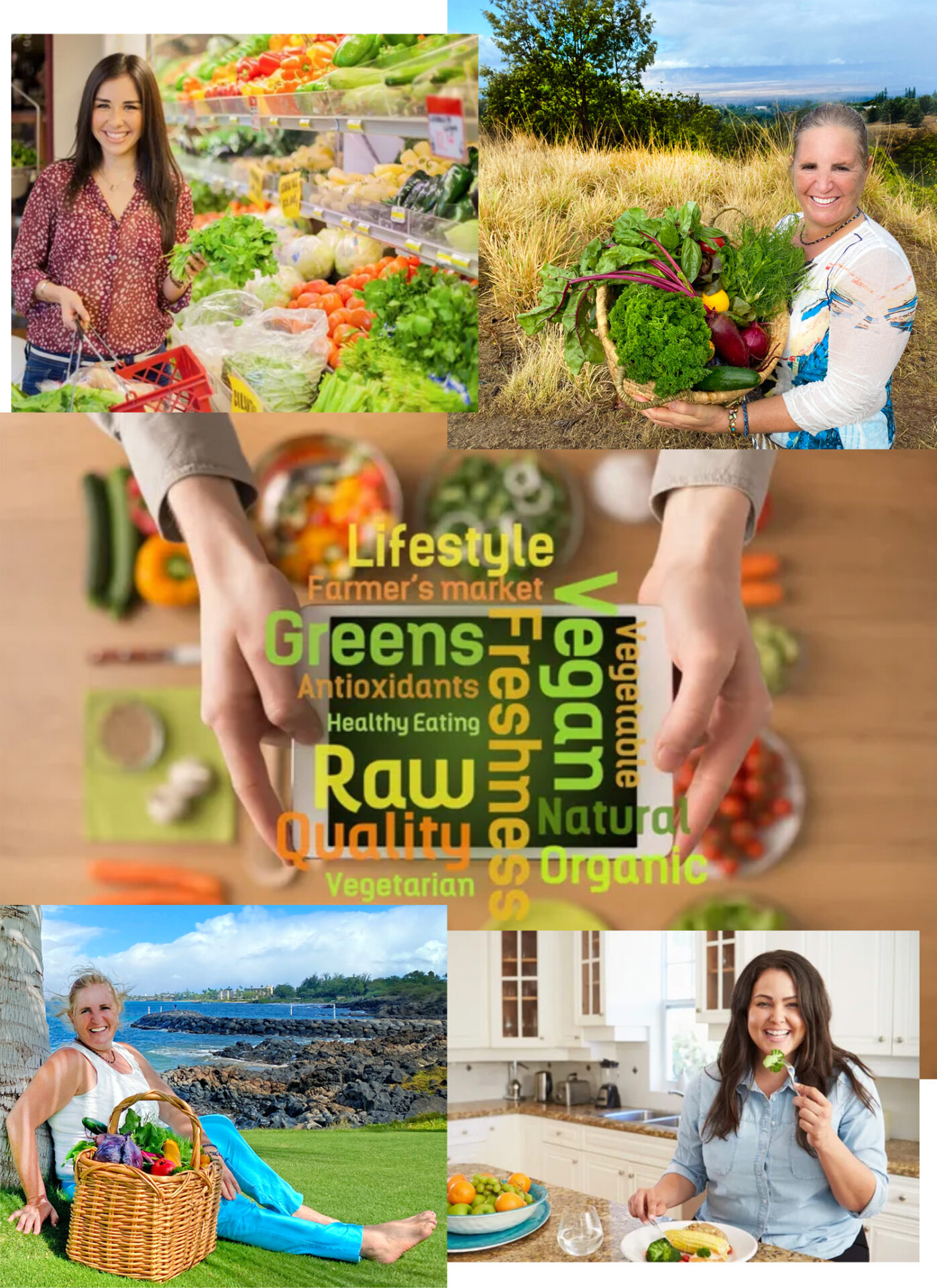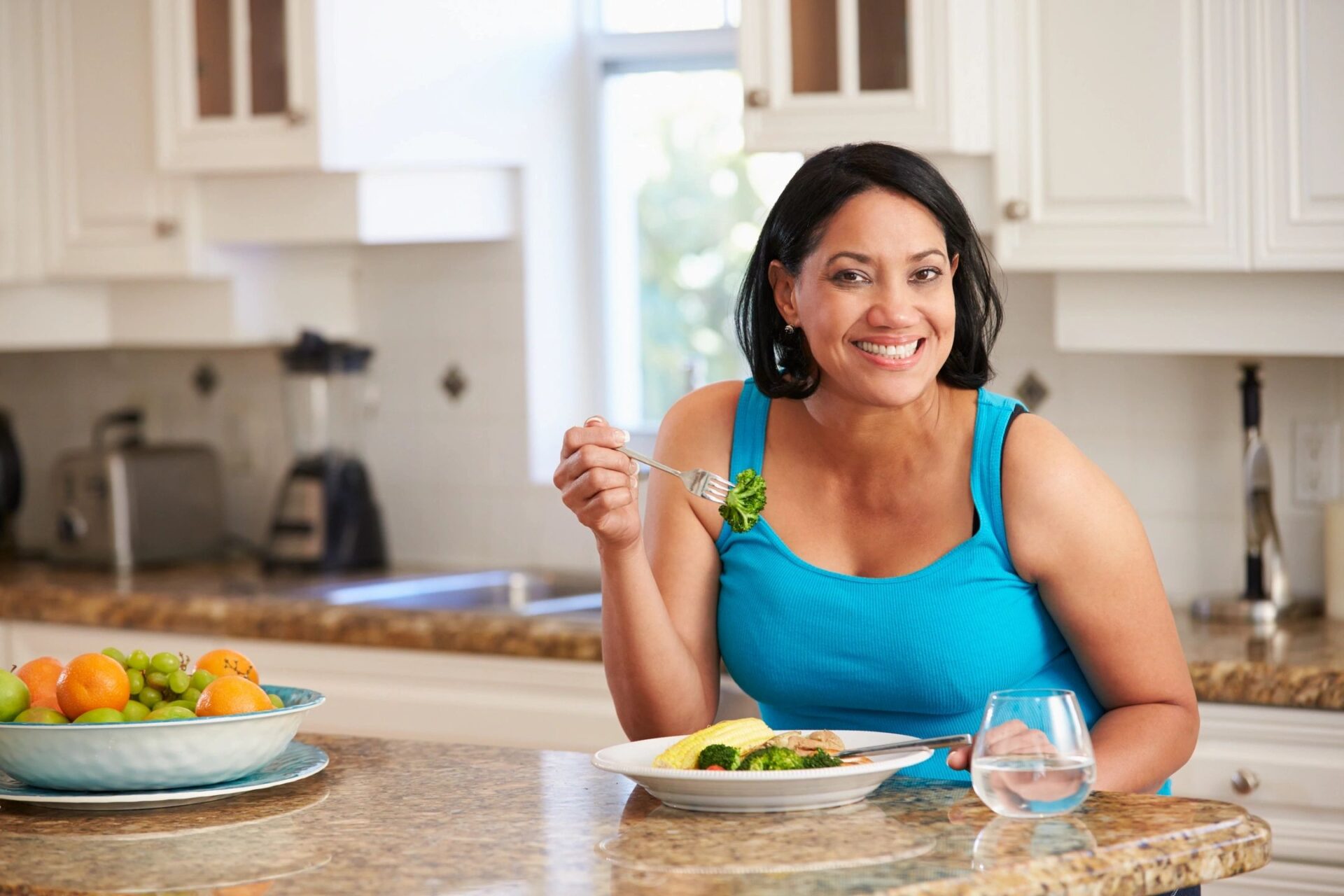 Do you need some one-on-one guidance and support on your journey as a Vegan and eating plant-based? Are you struggling with how to create healthy meals for you and your family? This service includes looking at what is keeping you from your best health. 30-minute free consultation to see what services would best serve you.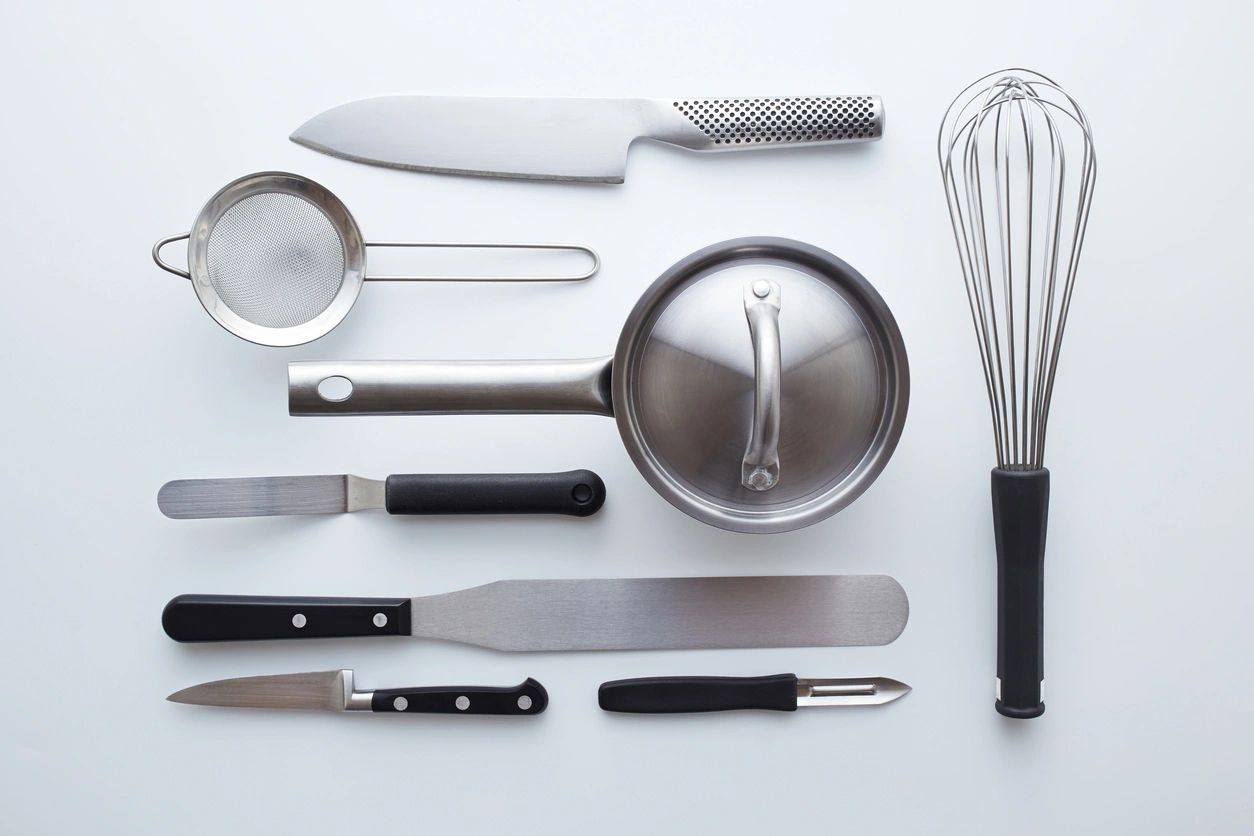 Are you transitioning to eating plant-based and are struggling with what to eat?  This is a consultation service and it will include cooking classes, teaching you how to shop and what types of tools you need for your kitchen.  You do not want to reach for those premade salads, dressings or frozen items.  You want to be able to know what goes into your food and knowledge is power.  You will learn the basics and be able to create vegan dishes that support you and your family's health and well-being.  Eating plant-based does not mean deprivation.  However, you must be armed with the information so it's not a fad or a diet, but a lifestyle.
Ann-Marie began her journey as a vegetarian when she was 18-years old.  She prides herself in knowing the ingredients and tools you need in your kitchen to create fresh healthy food. This is a high-end service and will include multiple levels of consulting.  It will require additional purchases of ingredients and tools for your kitchen. 30-minute free consultation to see what services would best serve you.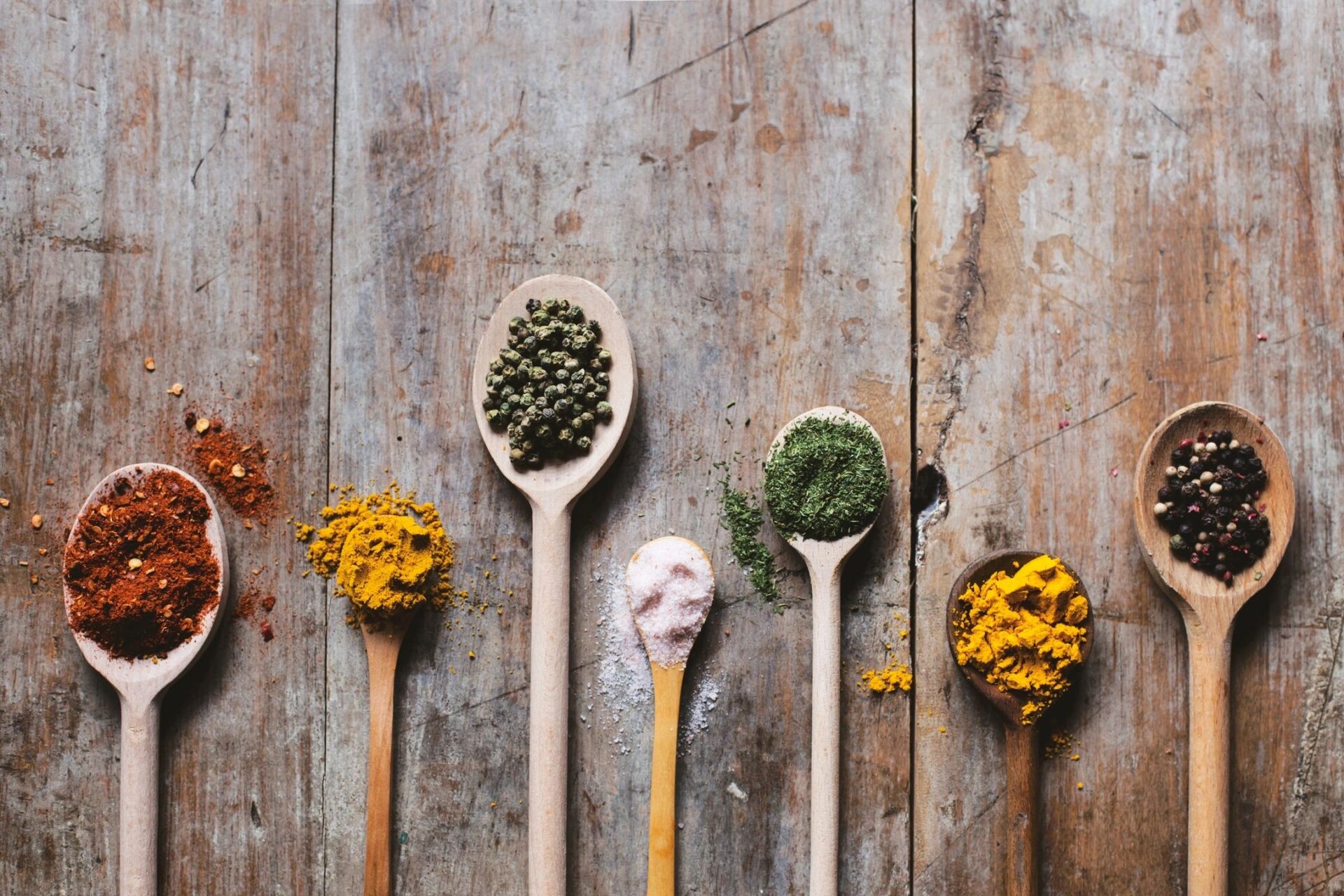 Services include: Recipe Development, Menu Creation for your Restaurant, Staff Training for your Home or Restaurant and Private Chef Consulting Services. If you are new to the plant-based cooking world and need some guidance in creating menus for your family or for your restaurant Chef Ann-Marie is here to help. Creating vegan menus and dishes does not have to be complicated, but it has to be intentional. People who are living the plant-based lifestyle want to enjoy food with friends and family and have options when eating out. And when you are eating at home you want to give you and your family the greatest chance for success with variety and choices.
Available on Maui and worldwide both in-person and online.
Schedule A Free Consultation